Veteran of the Month
The Yea!106.5 and WYEA!1290 Veteran of the Month for February 2015 is Douglass Leon Carpenter. Mr. Carpenter joined the U.S. Army in 1962 and was initially stationed in Europe. Upon returning stateside, he was assigned to the 11th Armored Cavalry on the east coast before being deployed to Vietnam. Military veterans deserve our deepest respect, recognition, and admiration for the decision they made to serve, defend, and protect our country, and the opportunity to share some of their stories is an honor. The Veteran of the Month program is sponsored by Radney-Smith Funeral Home with the assistance of American Legion Post 45 in Sylacauga. Our feature programs are available for playback by
clicking here
.
Did you hear about Cheaha Regional Mental Health Center's underage drinking program on Yea!106.5? If so,
click here
for more information.
We are where you are!
Looking for a rewarding new career?
We have openings now!
Click here
for a link to available opportunities.
Business of the Month
Congratulations to Piggly Wiggly's Sylacauga locations, the Yea!106.5, WYEA!1290, and Sylacauga Chamber of Commerce Business of the Month for February. Listen to any of our Business of the Month interview features by
clicking here
.
Take Yea! with you!
Wherever you go, wherever you are, we're there, too! In addition to our live stream for PCs and laptops here via WYEA.net, our great smartphone and tablet apps are available for Apple and Android devices.
Click here
to download the free iPhone, iPad, and iPod app from Apple's App Store.
Click here
to get our app for Android phones and tablets from Google Play.
Say Yea! Play Yea!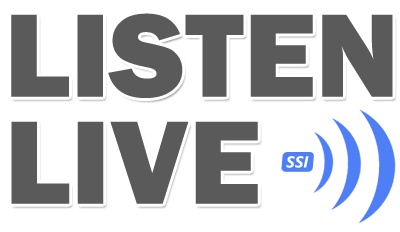 What's playing now?

Hover your mouse over the album art above to scroll through the last 20 songs.

Current Weather
Weather Unavailable or invalid NOAA code.