Veteran of the Month
The Yea!106.5 and WYEA!1290 Veteran of the Month for January 2015 is John R. Newberry. A World War II veteran, Mr. Newberry joined the U.S. Navy after turning 18 in 1945. Military veterans deserve our deepest respect, recognition, and admiration for the decision they made to serve, defend, and protect our country, and the opportunity to share some of their stories is an honor. Our Veteran of the Month program is sponsored by Radney-Smith Funeral Home with the assistance of American Legion Post 45 in Sylacauga. Our feature-interview with Mr. Newberry airs this week and is also available by
clicking here
.
We are where you are!
Looking for a rewarding new career?
We have openings now!
Click here
for a link to available opportunities.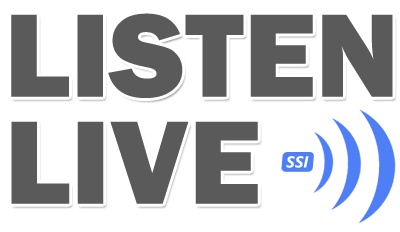 What's playing now?

Hover your mouse over the album art above to scroll through the last 20 songs.

Did you hear about Cheaha Regional Mental Health Center's underage drinking program on Yea!106.5? If so,
click here
for more information.
Current Weather
Sylacauga
Last Updated on Jan 28 2015, 12:55 pm CST
Weather by NOAA
Current Conditions: Fair
Temp: 52°F
Wind: North at 0mph
Humidity: 42%
Dewpoint: 28.9°F